Welcome to Buttermilk Dentistry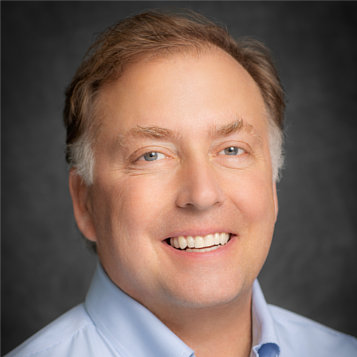 At Buttermilk Dentistry, we believe in lifetime care. Our professional, full-service Crescent Springs dental practice offers a full range of services, with the most up-to-date technology, for the whole family. Dr. Gregory Pohl and our team will develop treatment plans to address each family member and their individual needs and concerns for lifelong dental health.
Dr. Pohl has more than 30 years of experience and a great clinical team that provides exceptional care. Patients trust our office to treat the whole family and perform general dentistry with a cosmetic foundation using the latest technology.
Our technologically advanced treatment options include:
As our patient, you will be welcomed and treated by our friendly team, who are totally committed to your dental needs. We welcome you to make Buttermilk Dentistry in Crescent Springs, KY your dental home.
Take a Tour
of Our Office
By combining a calm atmosphere with modern technology, we have created a place where our patients receive the quality of dental care they need and deserve.
Watch Video