We recognize that all our patients are unique and deserve to receive dental care that reflects their individual needs. Our experienced and talented dental team is committed to working with you and your family to create a comfortable, stress-free, and rewarding dental experience every time you visit our practice.
We are pleased to welcome you and your family, and we look forward to working with you.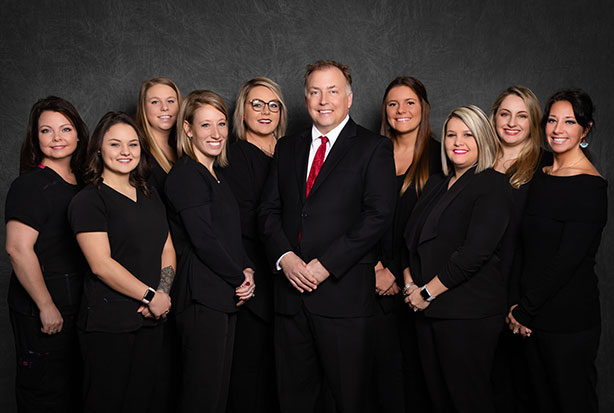 ---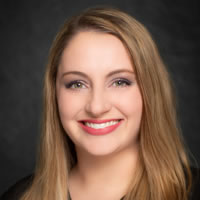 Alicia
Dental Hygienist
Alicia graduated from Sinclair at the top of her class in 2006. She joined our office the following year to help patients achieve ideal oral health through preventive maintenance and cleanings. Along with Dr. Pohl, Alicia takes a collaborative approach to care to ensure that patients receive the best and most comprehensive treatment. She enjoys the challenge to stay current on new research in the field and continually advance her skills.
Alicia is happily married to her husband Caleb. When she's not working, you will find her taking a yoga class or walking her two adorable dogs, Molly and Chuggs.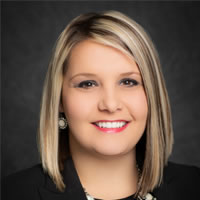 Amanda
Practice Manager of Operations
Amanda is the Practice Manager of Operations. She is actively involved in the day to day operations and systems of the practice. She helps support Dr.Pohl and team in their career development and professional goals, Throughout the day Amanda is supervising, mentoring, training, and coaching her team and delegating assignments to ensure maximum productivity.
Outside of work, Amanda loves spending time with her husband Jordan, daughter Cora, and dogs Bo and Bailey. Jordan and Amanda love trying new coffee and pizza shops together, a tradition they have maintained for the last 11 years. When she's not spending time with her family, Amanda and her friends have a boutique store where she makes and sells crafts. She also enjoys baking cakes and cookies for family and friends.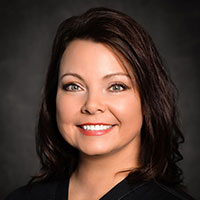 Angel
Extended Duties Dental Assistant
Angel attended the University Of Kentucky in 2003 for radiation and expanded functions, coronal polishing in 2004. She has 19 years of experience in the dental field.
She assists Dr.Pohl with procedures and enjoys creating one-on-one connections with each of the patients.Out of the office Angel enjoys four wheel drive racing, kayaking and fishing with her husband. She has 4 children, 3 grand children, 2 dogs and loves every minute she gets to spend with them.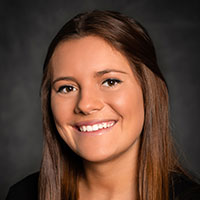 Erna
Business Assistant
Erna enjoys spending time with her boyfriend Luc, dogs Arya, Luna, Nyla & Stella, and her family. She has a tradition with her friends to have a game night once a month to make sure they keep up with everything going on in each other's lives.
She looks forward to the Summer because she takes the dogs hiking and boating with her boyfriend and friends.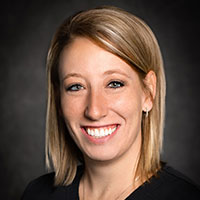 Lindsey
Hygienist
Lindsey graduated from Bluegrass Community & Technical College in 2010. She is married to her husband Joe and they have 3 children together and 2 dogs. When they are not working they enjoy time together camping, kayaking, swimming, fishing and hiking.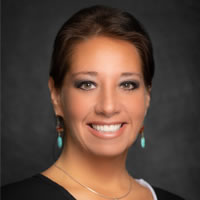 Loni
Extended Duties Dental Assistant
Loni attended the University of Kentucky for radiology and has more than 20 years of experience in dentistry. She has been with Buttermilk Family & Cosmetic Dentistry since 2001, where she enjoys helping patients get the treatment they need and deserve. She educates patients so they understand their diagnosis while providing world-class customer service.
Loni is married with two beautiful children: a son in his teens and a younger daughter. Outside of work, she spends all her free time with family and friends.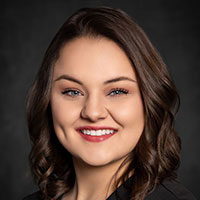 Shayla
Extended Duties Dental Assistant
Shayla started her career in the dental field in 2018. She loves seeing the confidence and happiness her patients experience when they are cared for, and also the bond she creates with each person. She enjoys talking with them about their lives, watching young patients grow, and the positive impact not only they experience but she experiences as well.
Shayla is a newlywed to her best friend, Joey. They recently just purchased their first new home together with their 2 cats. When she is not working you will catch her outdoors fishing and hunting. Family is her number one priority, especially her niece, Carter.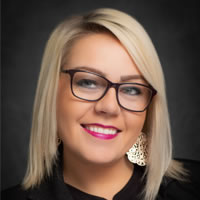 Tamela
Business Assistant
Tamela is one of our patient care coordinators. She helps to set up patient appointments, verify insurance, and put insurance plans into the system. She manages the marketing via social media and comes up with new and exciting ideas each month to boost their patient involvement. Her marketing background enables her to utilize tools that she puts to good use by helping the office acquire new patients and working on their website.
When she's not working, you will catch Tamela spending time with her boyfriend Ben, their dog Max, and her family. She has 2 nieces and 2 nephews that are her entire world. She enjoys watching Kentucky basketball, taking weekend trips to Lexington, and stopping at Tolly-Ho diner — a must! GO CATS!