We recognize that all our patients are unique and deserve to receive dental care that reflects their individual needs. Our experienced and talented dental team is committed to working with you and your family to create a comfortable, stress-free, and rewarding dental experience every time you visit our practice.
We are pleased to welcome you and your family, and we look forward to working with you.

---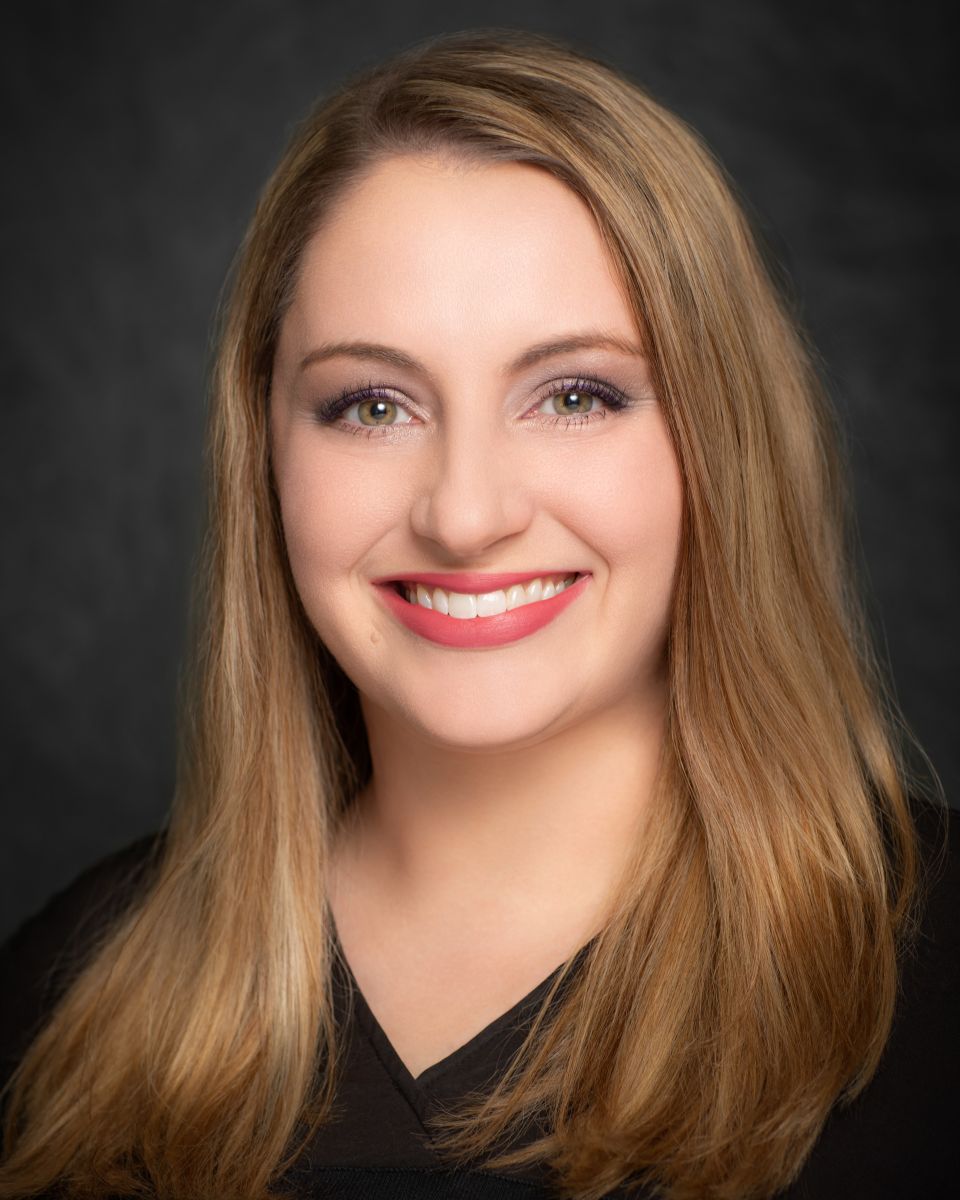 Alicia
Dental Hygienist
Alicia graduated from Sinclair at the top of her class in 2006. She joined our office the following year to help patients achieve ideal oral health through preventive maintenance and cleanings. Along with Dr. Pohl, Alicia takes a collaborative approach to care to ensure that patients receive the best and most comprehensive treatment. She enjoys the challenge to stay current on new research in the field and continually advance her skills.
Alicia is happily married to her husband Caleb. When she's not working, you will find her taking a yoga class or walking her two adorable dogs, Molly and Chuggs.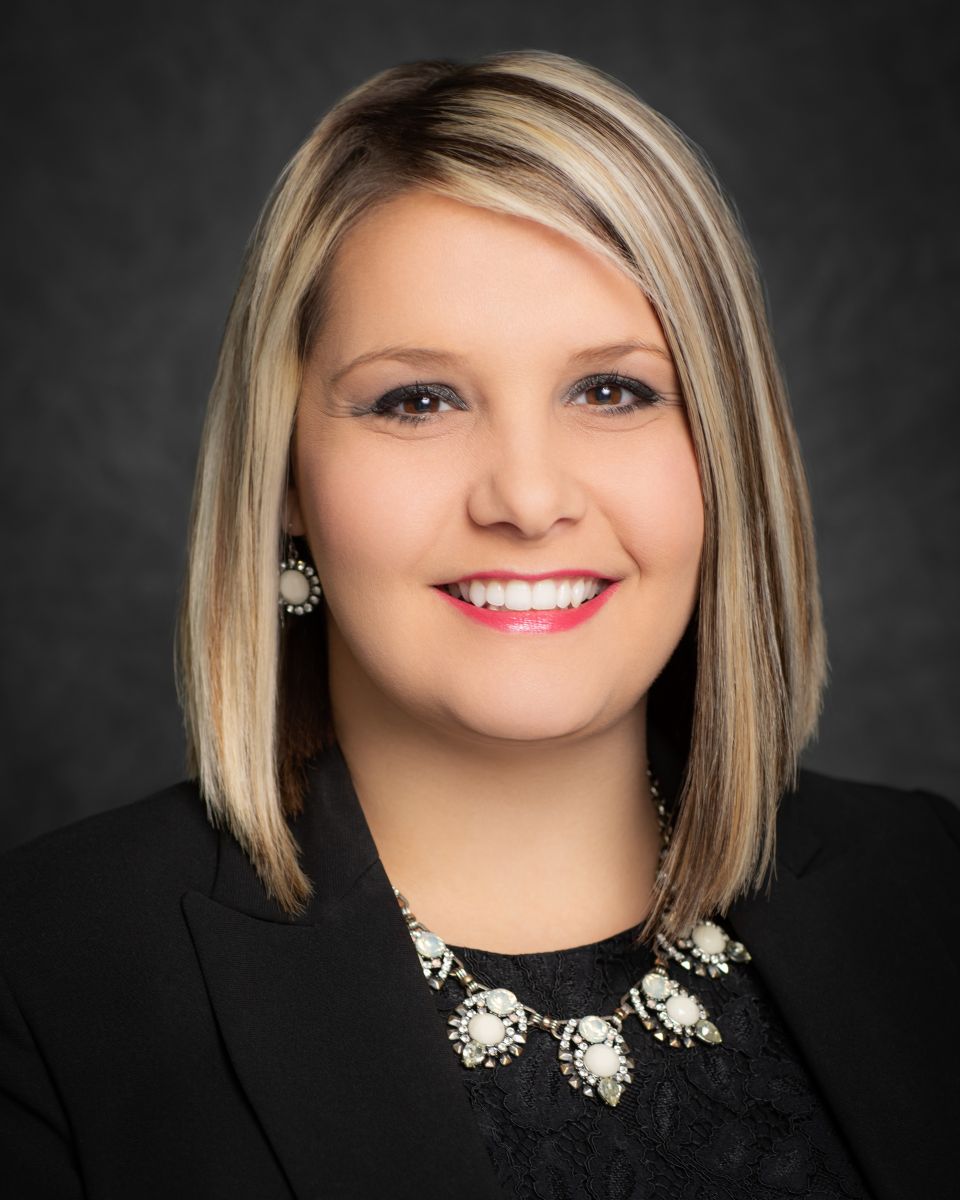 Amanda
Practice Manager of Operations
Amanda is the Practice Manager of Operations. She is actively involved in the day to day operations and systems of the practice. She helps support Dr.Pohl and team in their career development and professional goals, Throughout the day Amanda is supervising, mentoring, training, and coaching her team and delegating assignments to ensure maximum productivity.
Outside of work, Amanda loves spending time with her husband Jordan, daughter Cora, and dogs Bo and Bailey. Jordan and Amanda love trying new coffee and pizza shops together, a tradition they have maintained for the last 11 years. When she's not spending time with her family, Amanda and her friends have a boutique store where she makes and sells crafts. She also enjoys baking cakes and cookies for family and friends.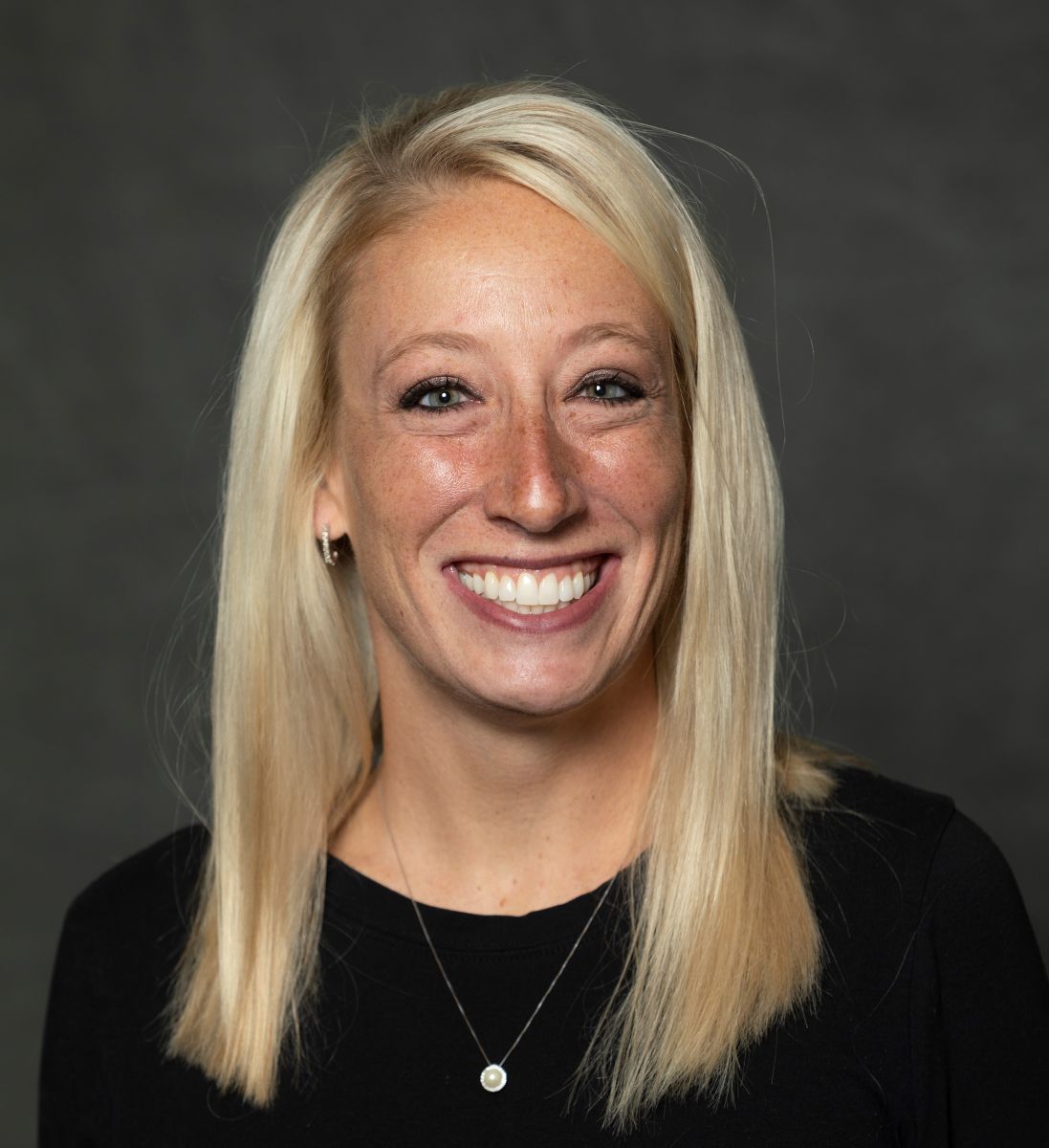 Lindsey
Hygienist
Lindsey graduated from Bluegrass Community & Technical College in 2010. She is happy to be practicing in the region providing quality care to her patients. When she is not at work, you can find her doing anything outdoors: gardening, hiking, kayaking, and nothing is more important to her than her family and friends.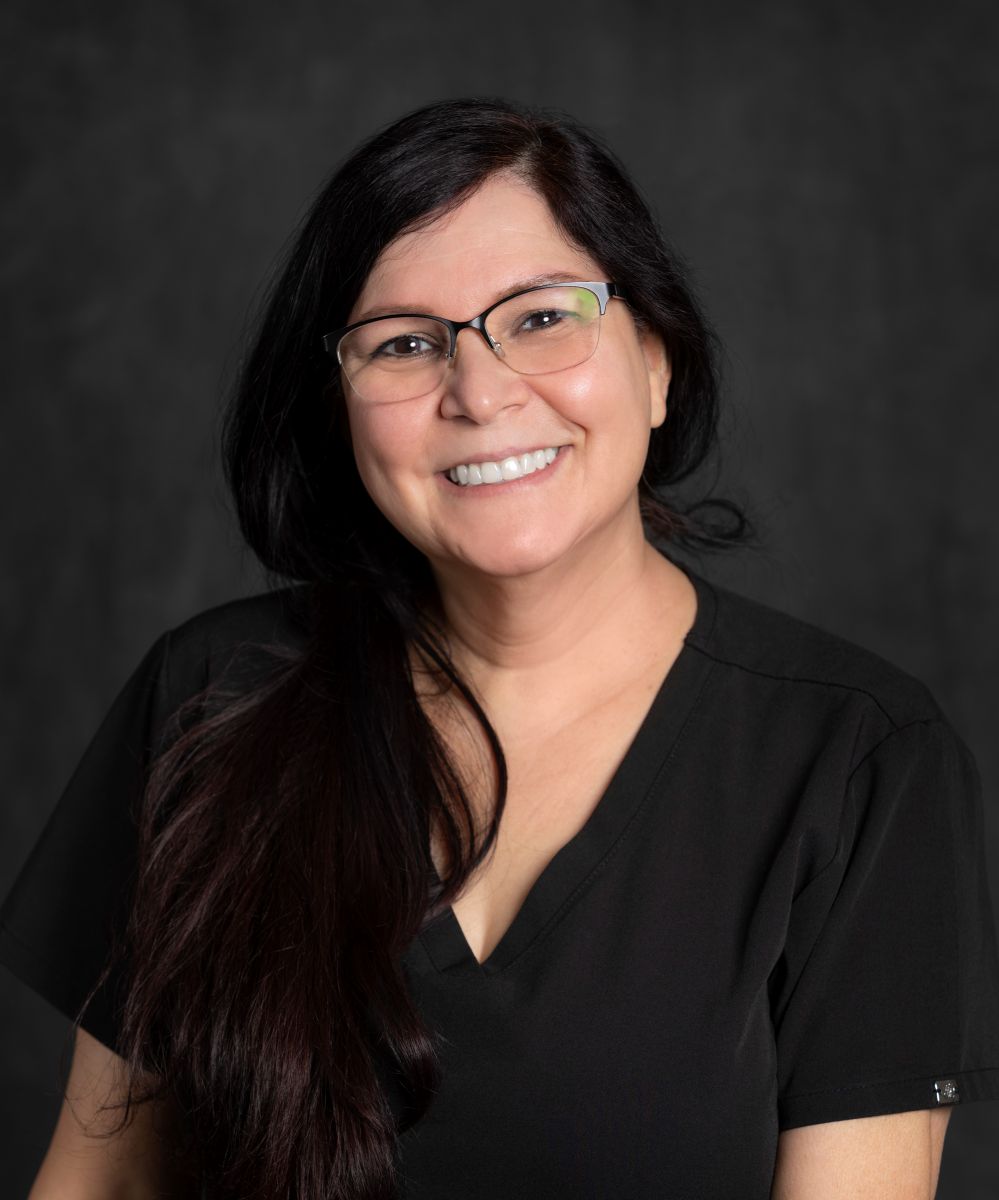 Ruth
Hygienist
Ruth has been a Hygienist for 23 years. After emigrating from the Dominican Republic to this beautiful country, she worked hard to learn English to pursue her passion for Dentistry and as a dental educator. She loves learning new things and continuing my education to help patients receive the treatment they deserve. When Ruth is not in the office, you can find her spending time with husband and their 5 dogs they have rescued together. Ruth also enjoys doing DIY projects.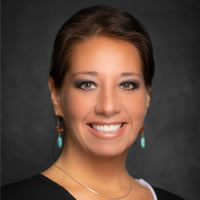 Loni
Extended Duties Dental Assistant
Loni attended the University of Kentucky for radiology and has more than 20 years of experience in dentistry. She has been with Buttermilk Family & Cosmetic Dentistry since 2001, where she enjoys helping patients get the treatment they need and deserve. She educates patients so they understand their diagnosis while providing world-class customer service.
Loni is married with two beautiful children: a son in his teens and a younger daughter. Outside of work, she spends all her free time with family and friends.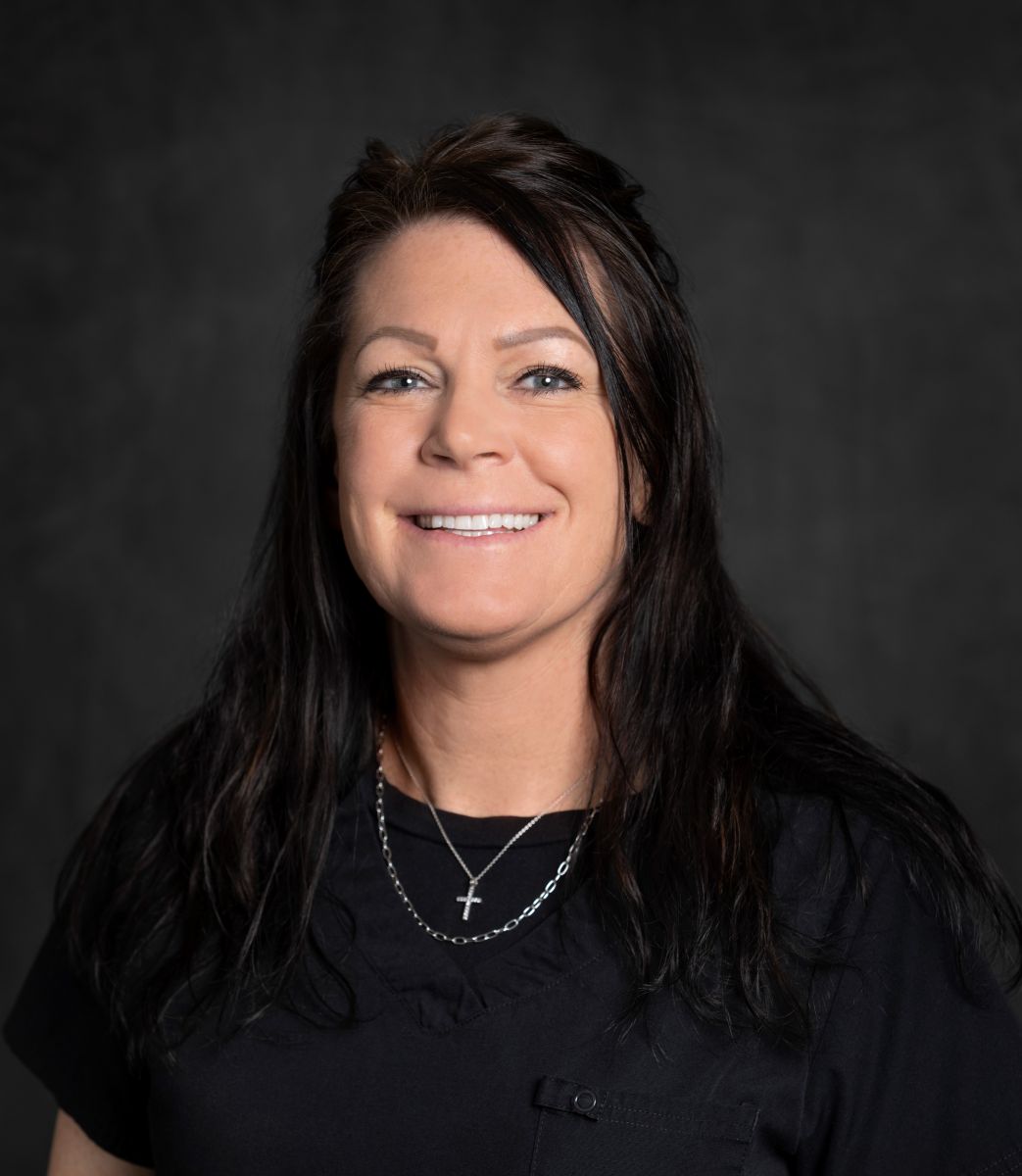 Shelly
Extended Duties Dental Assistant
Shelly graduated from the University of Kentucky in 2002 where she completed her degree in applied science dental technology. She has 20 years of experience in the dental field. She assists Dr. Pohl with procedures and enjoys creating one-on-one connections with each of the patients. When Shelly is not at work, she spends her time with her children Braylon, Kiyan and Laiklynn. She enjoys watching them play sports.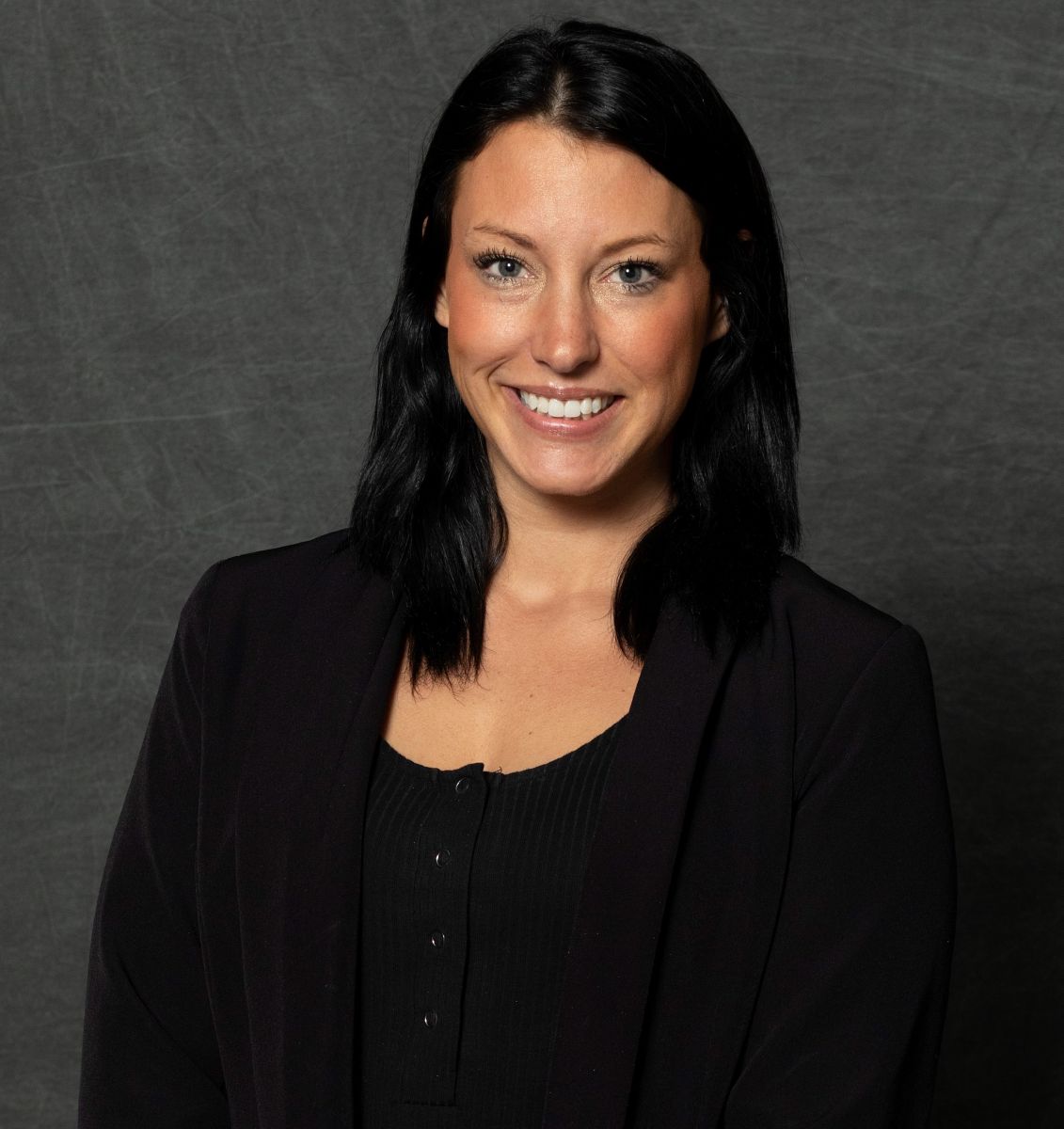 Ashley
Business Assistant
Ashley graduated in 2006 from South-western high school. She has been in Dentistry for over 10 years and has a passion for helping patients and working with them to receive the treatment they need.
When Ashleys not at work, you can find her with her daughter's Brylee and Sadie, where they love being outside and spending time together.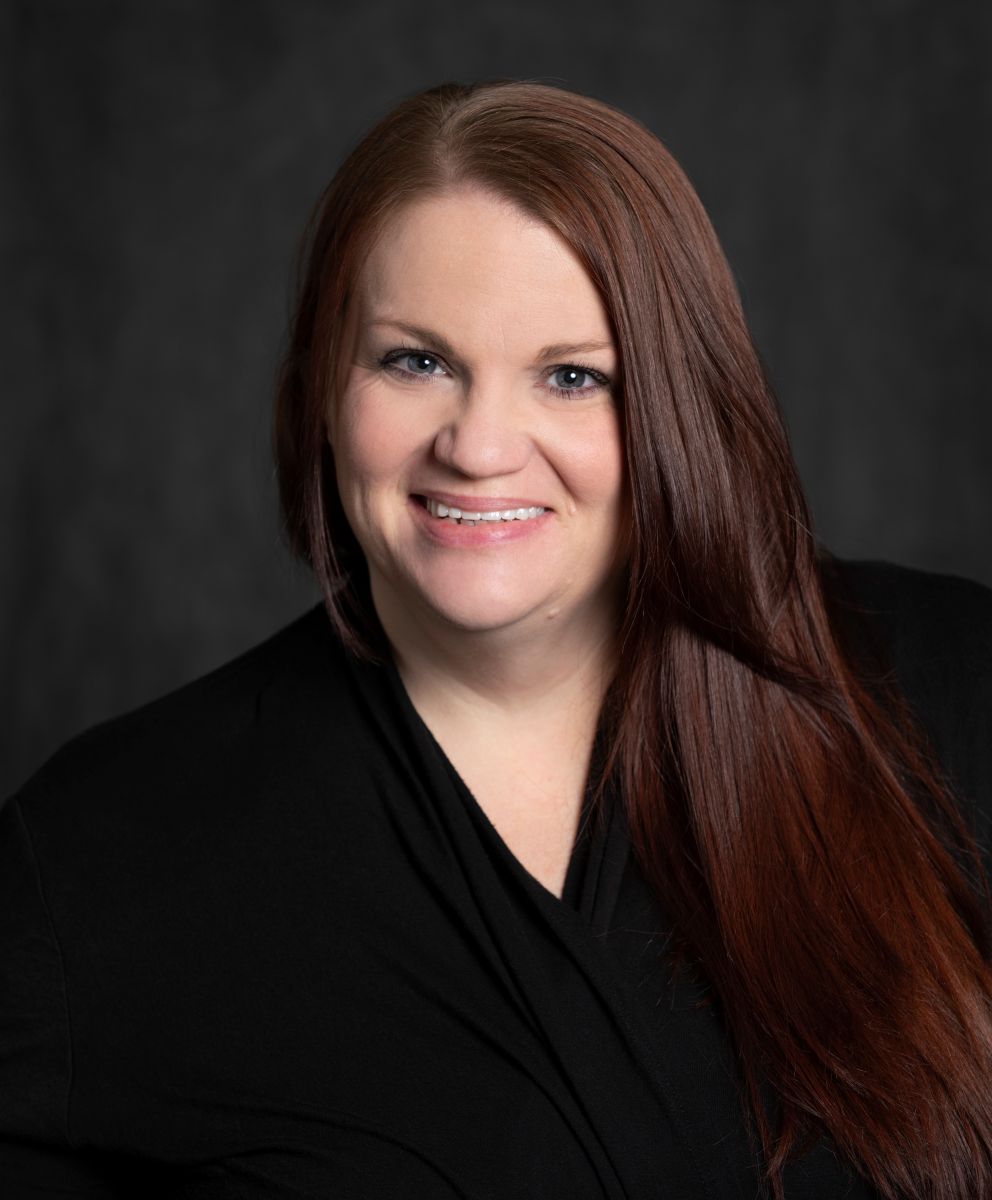 Stephanie
Business Assistant
Stephanie graduated from Brown Mackie College in 2010 with an associate degree in veterinary sciences. She made a career change and came to our office in 2021 as a Business Assistant and is thriving in her role. She is eager to help patients feel welcome and help with treatment plans and financing. When she's not working, she is spending time out with her two daughters, Aubrey and Gabrielle.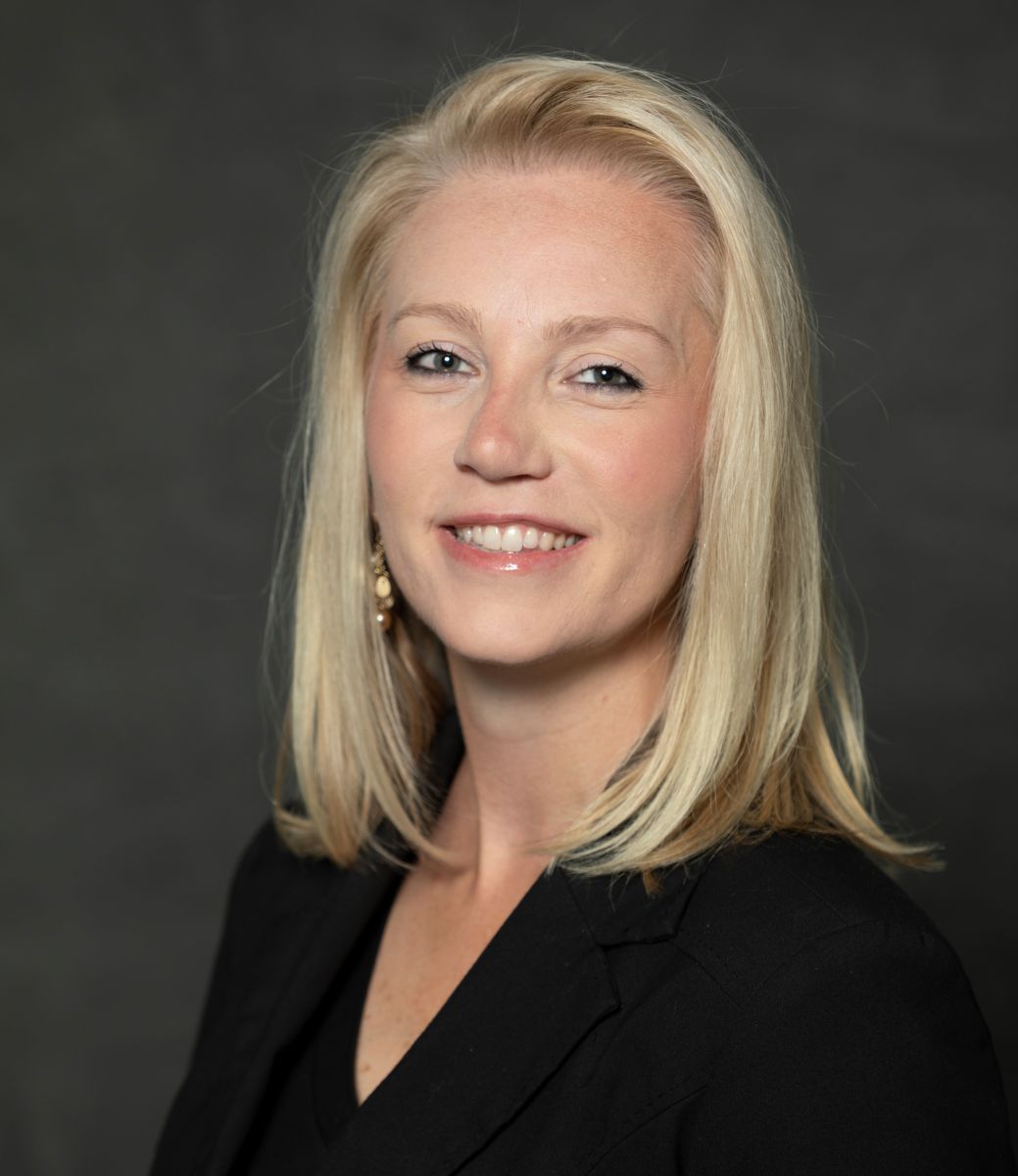 Devin
Business Assistant
When Deven isn't at work she enjoys spending time with her husband of 22 years and her son Blake and Daughter Makenzie. With her free time, she also loves to craft and watch the Cincinnati Bearcats